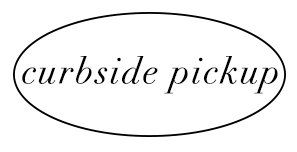 Essence Sets of Glassware
Regular price
$35.00
Save $-35.00
/
---
All the essential glasses that serve a variety of your favourite wines. Their identically sized stem and base express a remarkable sense of balance. Versatile enough for casual to formal occasions. Universal glass is ideal for serving an assortment of drinks including smoothies, sodas, juices, and beers.
Universal Glasses set of 2 - 3.3" x 3.3" x 5.3" ( 18.5oz/55cl)
Inspired by the melting ice in Lapland, Wirkkala originally created the surface in the 1960s after carving into a graphic mold. An exclusive design reflecting the thousands of hours spent perfecting the glass-blowing technique required to produce the effect. The patterns gradually change as the glass burns the surface of the wooden molds.
*This item is excluded from sale events and not available for additional discounting or promotional offers.